We are an agency who help 90% of the population build financial protection for themselves, their family and help you build a business in which you can be proud!  No overhead, no employee payrolls, and NO inventory.  What more could you want?  What are you waiting for?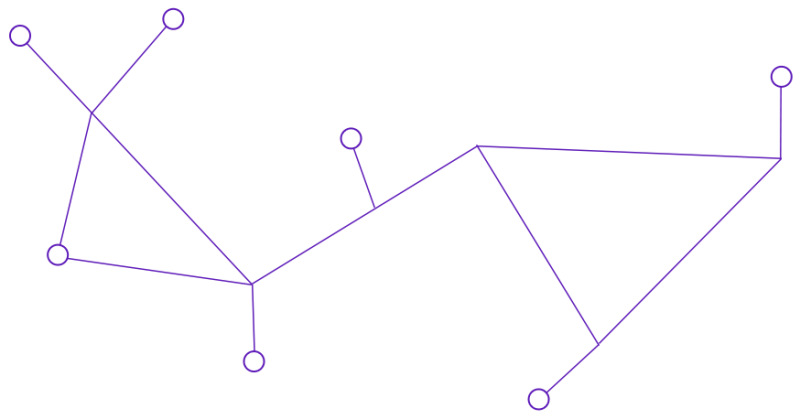 Come in for an interview, no previous education required.  No college degree required.
You'll be part of a great team
Good Luck in your new job, building your team and wealth
We provide you the training, inspiration, and all "tools" you'll ever need.
Make your list of those whose lifes you want to change!
Our team makes the appointments for you
TELL EVERYONE and tell them to tell everyone!